Toronto Wills and Estates Litigation Lawyer
Challenging Wills and Powers of Attorney – An experienced Estates Litigation Lawyer can help
Navigating the intricate pathways of estate litigation can be daunting, especially in a province with complex laws like Ontario. At Z Legal, we aim to alleviate this burden, offering you support and expert guidance during these emotionally heightened times. Our dedicated team is ready to assist you in achieving favourable results in your estate litigation case, adeptly handling various disputes including will challenges, trust disagreements, and more.
Explore the Facets of Estate Litigation with Z Legal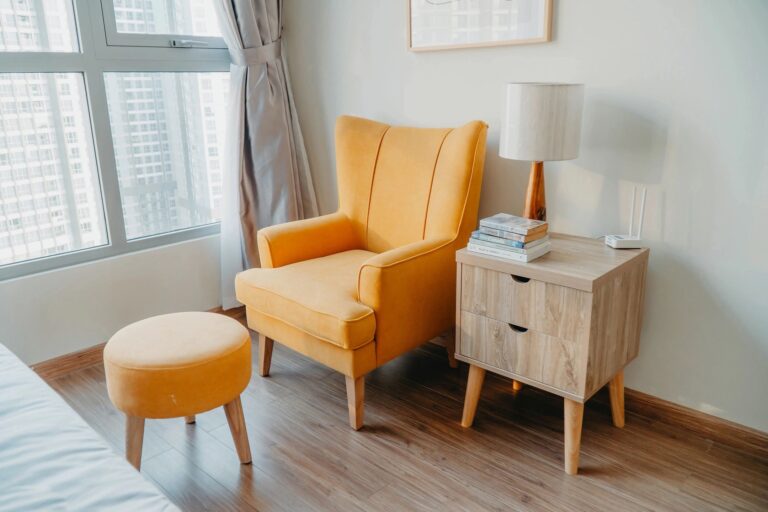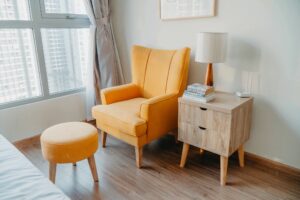 The labyrinthine world of estate litigation encompasses a myriad of scenarios, including will disputes, beneficiary disagreements, and allegations of undue influence or fraud. Entrust your case to the seasoned team at Z Legal, where we specialize in diverse estate litigation matters such as:
Will Contests
Trust Disputes
Power of Attorney Issues
Breach of Fiduciary Duty Claims
Allegations of Fraud or Undue Influence
Drawing from years of litigation expertise, we promise to extend personalized and empathetic representation, safeguarding your interests throughout the litigation process.
Expert Estate Litigation Lawyers at Your Service
Ontario's laws governing wills and estates are intricate, necessitating the assistance of an experienced lawyer adept in navigating these complexities. Z Legal's seasoned estate litigation attorneys are well-versed with the nuances of estate law, poised to offer effective and knowledgeable representation tailored to your case's unique needs.
Collaborating with Z Legal: Your Trusted Partner in Estate Litigation
Embarking on estate litigation in Ontario? Connect with Z Legal for a detailed consultation where we'll delineate your legal avenues and devise a strategy aligning with your individual objectives. We pride ourselves on offering supreme legal representation, standing by your side every step of the way.
Facing an estate dispute? Choose Z Legal, your dependable ally in estate litigation, proficient in delivering effective solutions across a range of matters. Reach out today to explore how we can steer your case towards a positive resolution.
Your Gateway to Comprehensive Estate Legal Assistance
Understanding the Role of an Estate Lawyer in Ontario: Embark on a journey to safeguard your legacy and shield your loved ones with a proficient estate lawyer in Toronto. From estate planning to litigating disputes, discover the extensive benefits of professional guidance at Z Legal.
Challenging a Will in Toronto? Z Legal's adept estate litigation lawyers are here to demystify the legal process for you, offering expert advice in cases of undue influence, fraud, or lack of capacity. Protect your rights and interests with our experienced team.
Key Grounds for Contesting a Will: Guidance from Z Legal's Estates Litigation Lawyers
Estate disputes often arise due to various reasons including but not limited to:
Disproportionate beneficiary treatment
Antiquated estate plans neglecting new family members
Improper will execution
The testator's lack of mental capacity at the time of drafting the will
Undue influence exerted on the testator
Ambiguity in the will due to improper drafting or legal ignorance
Incorrect beneficiary designation conflicting with pre-existing agreements or policies
Insufficient provisions for dependants
At Z Legal, our adept Estates Litigation lawyers stand ready to assist you in navigating these complexities, ensuring your rightful claims are upheld. Whether you are challenging the testamentary capacity of the testator or addressing an unclear will, we are here to offer expert guidance. Contact us today to assess if you are entitled to more than what is delineated in the Last Will, especially if you are a dependant who has been inadequately provided for.
Estate Administration Lawyer
Navigating through the probate and estate administration processes can often feel like a formidable journey, especially when grieving the loss of a loved one. At Z Legal, we're here to provide you with the steadfast support and expert guidance you need during this challenging period, ensuring the seamless administration of your loved one's estate.
Understanding Probate and Estate Administration with Z Legal
Probate serves as the official legal recognition of a will's validity, whereas estate administration encompasses the management and distribution of assets in accordance with the deceased's wishes. Our dedicated team at Z Legal offers a comprehensive service suite to address these complex processes, adeptly handling the intricacies of estate administration and probate law.
Probate and Estate Administration Services at Z Legal
Application for Certificate of Appointment of Estate Trustee
Asset Inventory and Valuation
Asset Distribution and Transfer
Estate Accounting and Record Keeping
Settling Outstanding Debts and Taxes
Allow Z Legal to shepherd you through the complexities of probate and estate administration. Reach out to our experienced team today for personalized guidance and expert assistance.